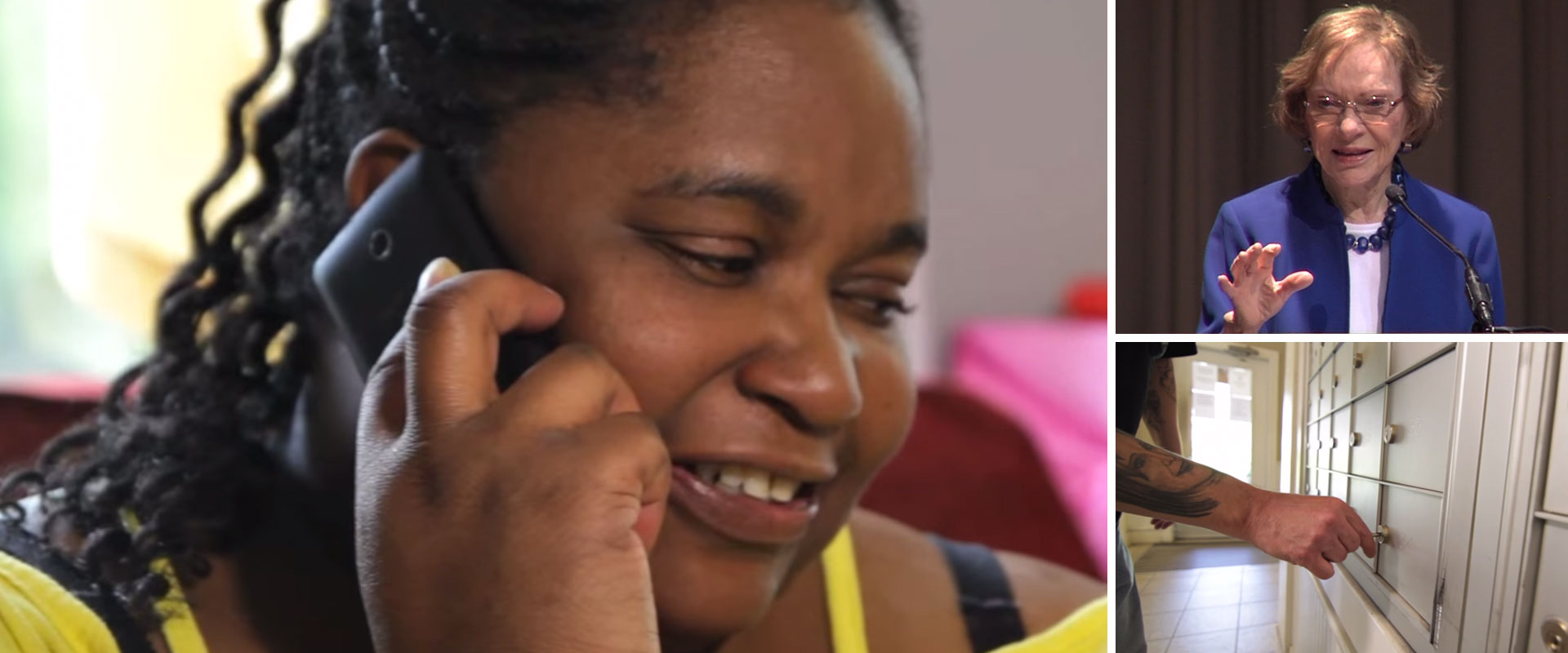 For Atlanta's homeless population, having a key to their own home can mean a new lease on life. Inspired by the vision of Rosalynn Carter, we believe there are three keys to enabling individuals with mental illness to live lives of purpose and dignity:
Housing: a home of their own that is permanent & stable.
Help: supportive services to help residents live independently.
Hope: an environment that enhances the opportunity for a better life.
At 3Keys, we believe Hope Begins with Housing.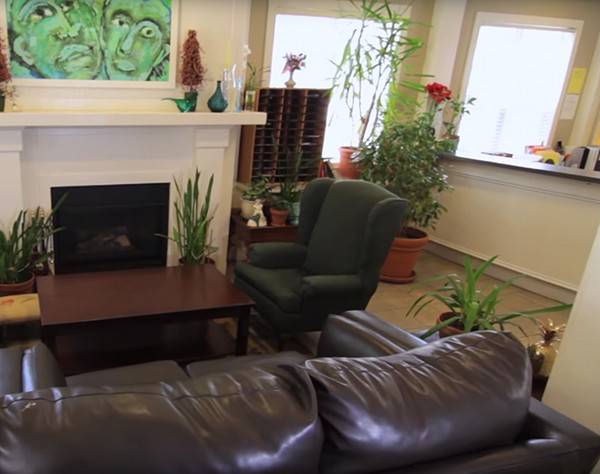 3Keys provides permanent, supportive housing through more than 477 units across six facilities in metro Atlanta. Working with supportive service providers, mental health agencies, and volunteer groups we enable homeless individuals to achieve dignity and self-sufficiency, while living with and treating their mental illness.
Our 477 units of housing are located in the City of Atlanta and Dekalb County. We work closely with the Atlanta Continuum of Care (CoC) Coordinated Entry Program to fill our residential units with the most at-need homeless population in the City of Atlanta.
Welcome House has approximately 85 tax credit/ market rate units – potential residents must have some form of income to be eligible for these units. And our two properties in Dekalb County are filled through case management referral and through the CoC.
For questions about housing at any 3Keys property, please contact housing@the3Keys.org – your email will be answered within 48 hours.
Learn more about how 3Keys is changing lives and making an impact.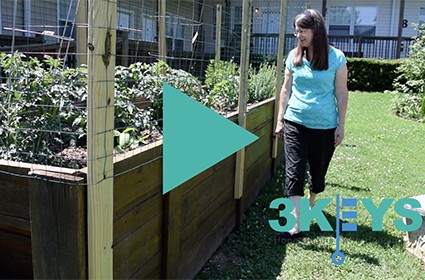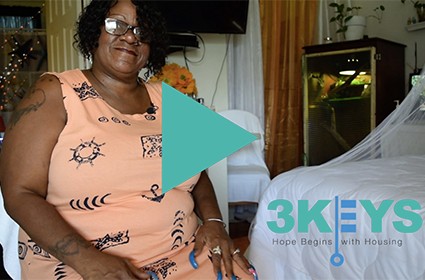 There are many ways you can help!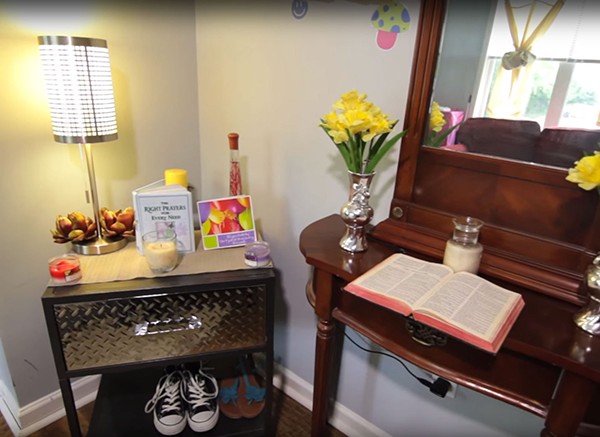 Donate
Make a Donation. Click here to make a financial donation to 3Keys and our mission. Any amount is helpful and all are appreciated.
In-Kind Donations
Food, clothing, and some services may be accepted as an in-kind donation. Please contact us at info@the3keys.org for more information.